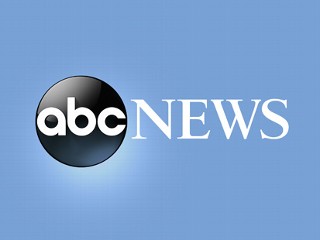 Most Americans associate the Olympics with swimming and gymnastics and young, agile bodies, but at the Romney house, all the attention goes to a horse ridden by a 53-year-old man in a top hat and tails.
The horse is named Rafalca. He's part-owned by Ann Romney. And the sport is dressage.
"There will be sobbing and crying."



Read more http://feeds.abcnews.com/click.phdo?i=bf7f22ebd8cbed0fd51188ac87dc0992